A Tradition of Developing Relationships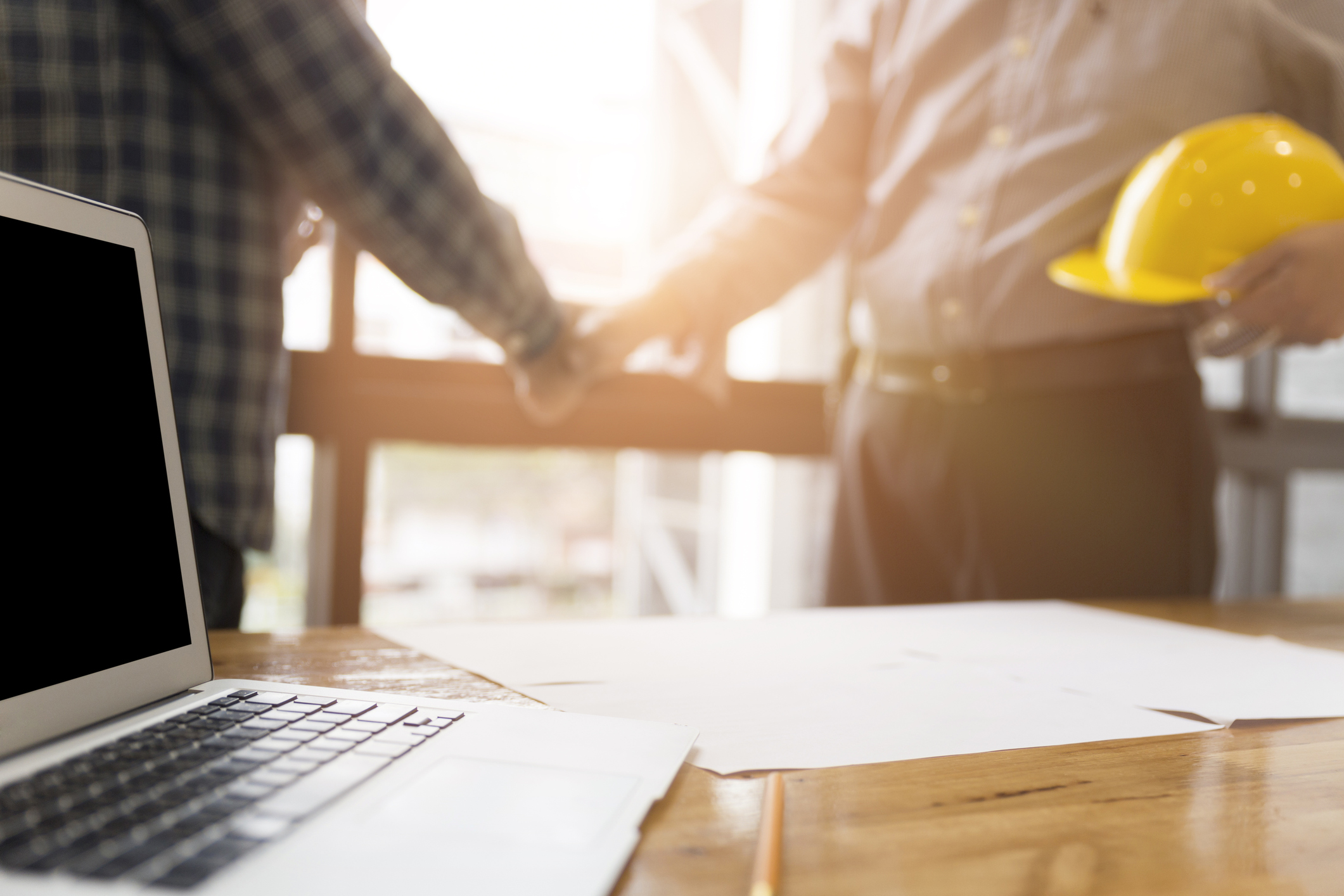 KMO Development Group has been a leading force in full-service real estate development for more than a decade. From our beginning, multiple disciplines, strengths and areas of expertise have enabled us to deliver comprehensive, integrated services with the kind of trust that builds relationships. As a result, KMO's reach has grown along with our clients, expanding from the Central U.S. to both coasts, with hundreds of successful developments to mark our progress. We bring this level of experience - along with fresh eyes and innovation - to each new project we have the privilege of developing. We hope you'll be part of our journey as the KMO story continues to unfold.
KMO Development Group's fully integrated range of real estate development services gives you the confidence and convenience of single-source accountability. From site searches, zoning and legal analyses, to demographic studies and traffic and sales analyses, our experts have the resources to know your project, inside and out.
We believe the quality of our work and our client list speak for themselves. Still, it's nice when valued clients share their thoughts. We're proud that the majority of our work comes from referrals passed with confidence to colleagues and friends.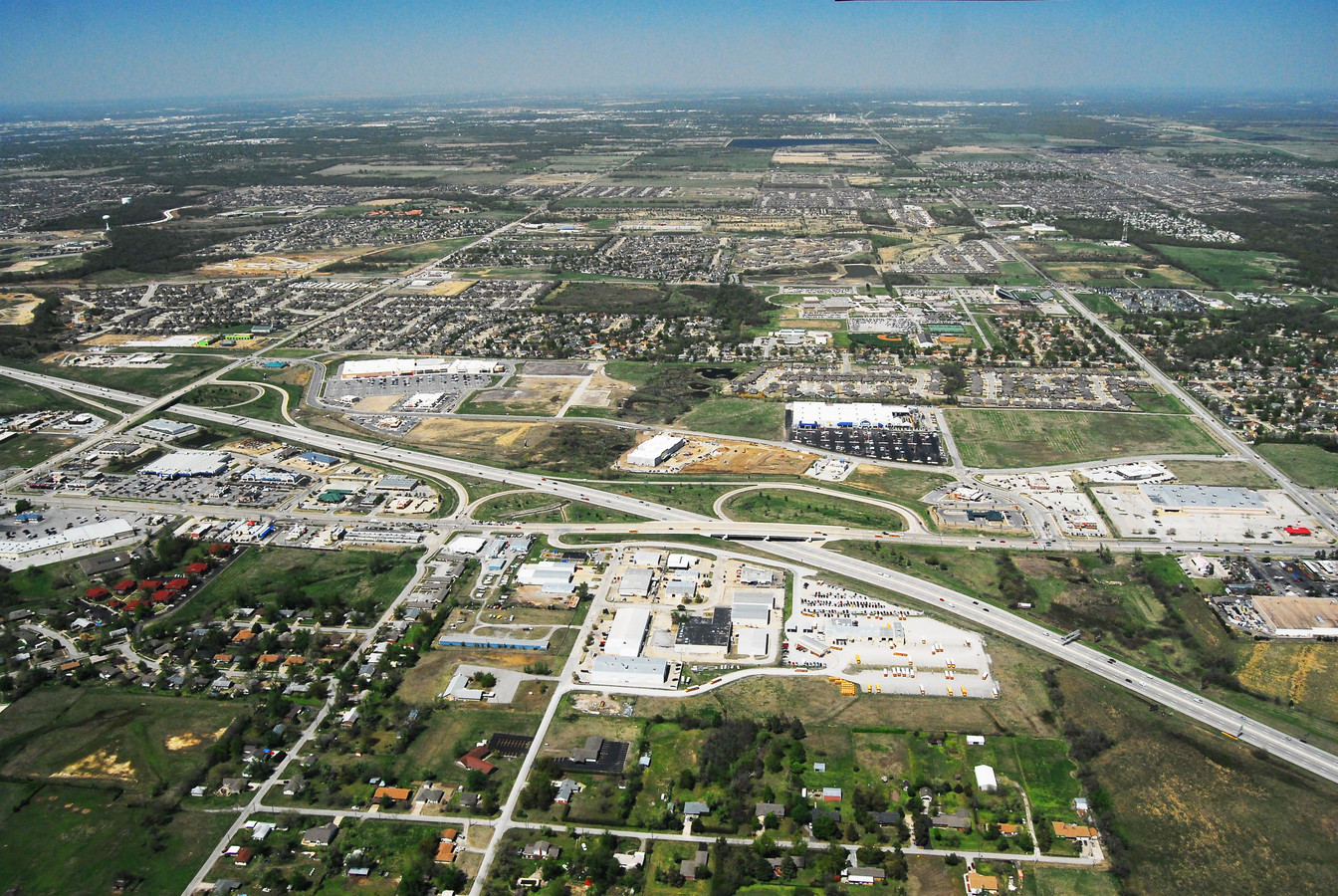 The Park at Adam's Creek is a 218-acre master planned commercial development located in Broken Arrow, OK. Lowe's Home Improvement Store opened in mid 2002 and there are additional retail and restaurant pads ready for development.
Everything we do at KMO Development Group is fueled by an in-depth understanding of your individual vision - and made manifest with professionalism, insight and integrity. Because the deeper our understanding of your purpose, the higher the success of your project.
KMO Development Group
1506 East 6th Street
Tulsa, Oklahoma 74120
info@kmodevelopment.com
+1-918-743-3456
Give us a call or send us an email. Either way, we're ready to help.